Podcast
In each episode of Home Truths Wendy visits the homes of ordinary people. They share with her extraordinary stories of their life, as unconquered heroes who live quietly in our neighbourhoods. Produced in association with Podcast One.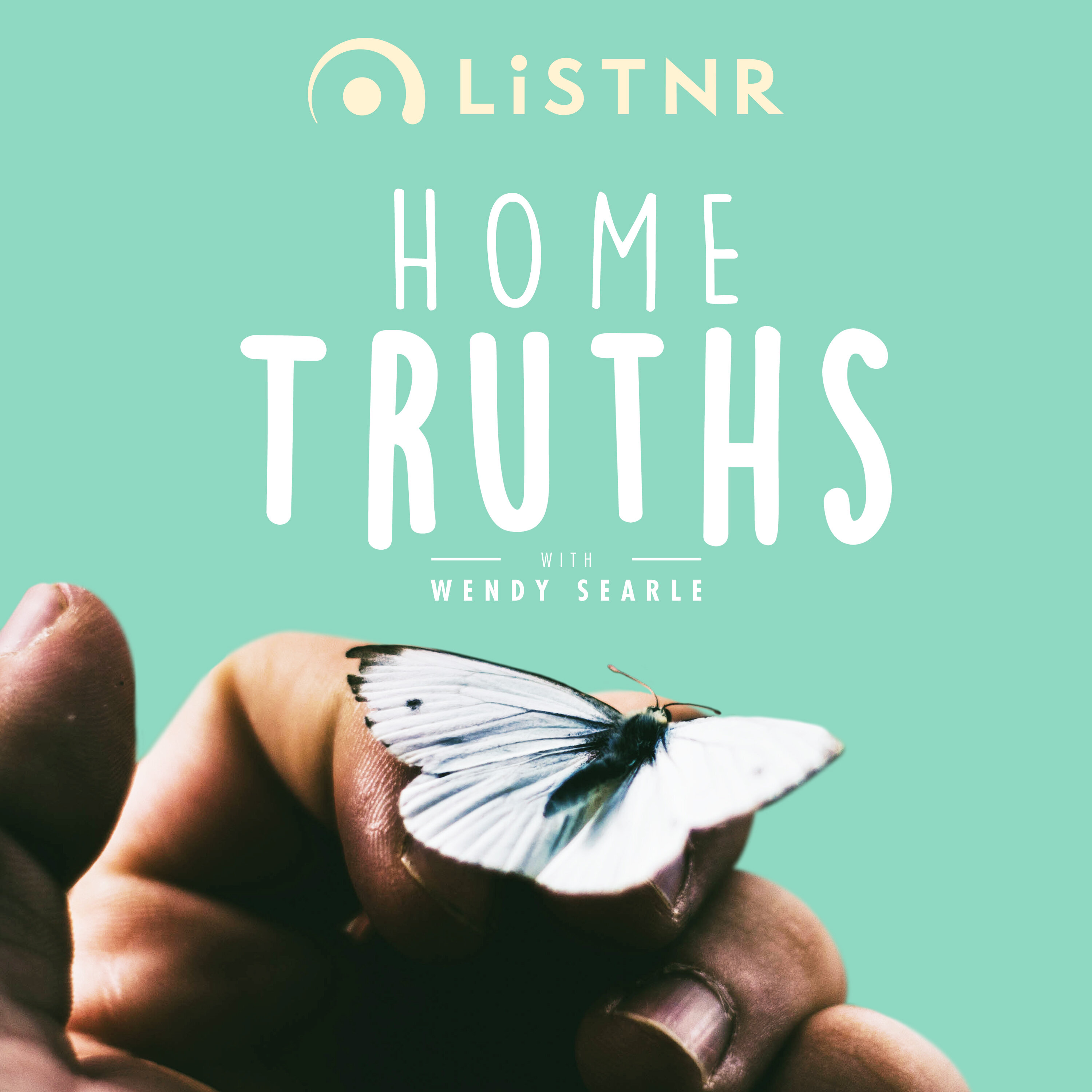 Home Truths
People who have faced extreme hardships share their story and life learnings with Wendy Searle. Wendy speaks to people who have been bent by adversity, have faced it head-on and have come out the other side stronger. These people share how they overcame the dark times and what it has taught them about life and themselves. Each story teaches us that we are stronger we think.
HIV and me
Diane married a man who she thought would be a great partner and stepfather to her children, but after the marriage she very quickly realised that he was not really who he said he was. Diane shares with host Wendy Searle how years later, her ex-husband's deception almost had fatal consequences for her and her family, and how Diane is now speaking out about this experience to make sure that the same thing doesn't happen to other people.
Reviews
Inspiring and real. Wendy is a natural at getting through to the heart and helping people open up
J. Mathews
I love how authentic this podcast is. It's amazing how these people who would normally not have a voice are given to really speak their truth. Listen to this podcast for something real, not staged
Ellen la Critic
Brave people share their stories of adversity, under the empathetic guidance of Wendy
Look at your watch now